Ready for some eco-friendly catharsis…with doughnuts? Yeah, us too. Bring those old tax returns, bills, embarrassing photos, and more to our parking lot on Saturday, May 14th…you can enjoy the sight of them being shredded to ribbons while you score a Top Pot doughnut. It's free, all those shreds get recycled, AND we're accepting donations for the Windermere Foundation's $50 Million in 50 Years campaign (should you need some fresh, good karma after exorcising your demons). Come join us before the doughnuts run out:
Saturday, May 14th
9am – 2pm
Sponsored by Windermere Mercer Island | Benefiting the Windermere Foundation!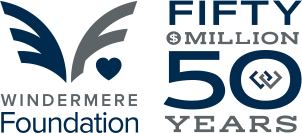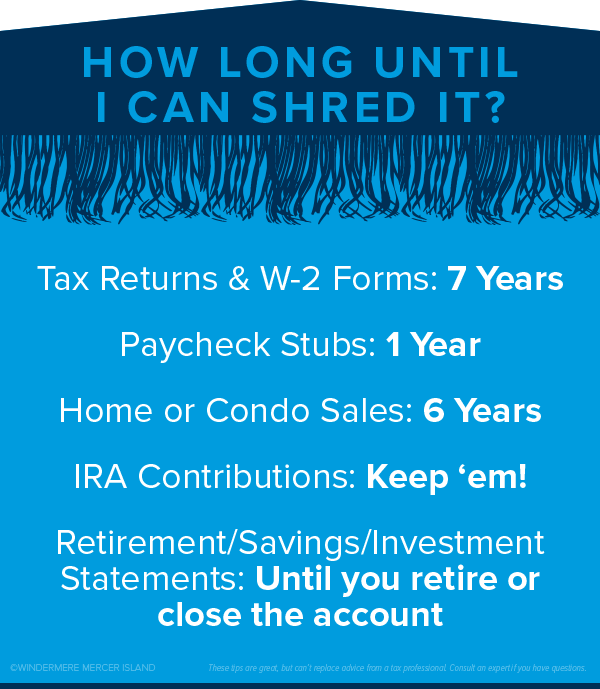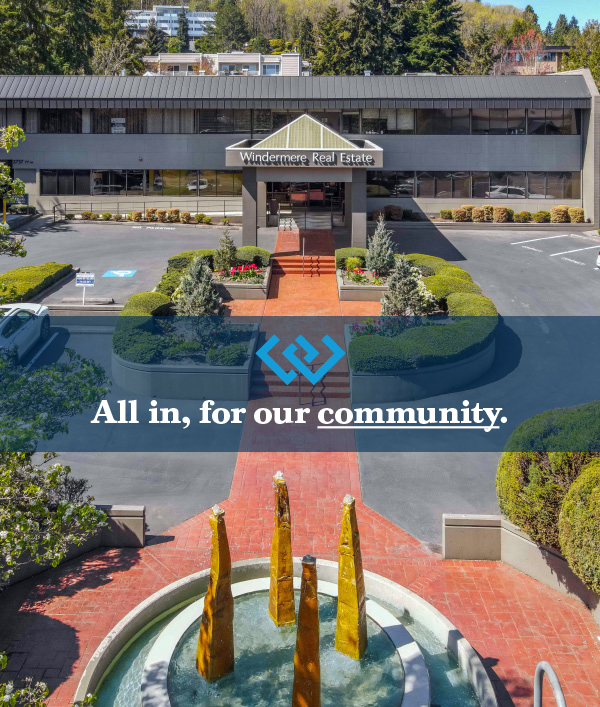 ---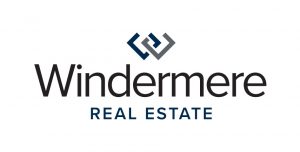 We earn the trust and loyalty of our brokers and clients by doing real estate exceptionally well. The leader in our market, we deliver client-focused service in an authentic, collaborative, and transparent manner and with the unmatched knowledge and expertise that comes from decades of experience.
© Copyright 2022, Windermere Real Estate/Mercer Island.